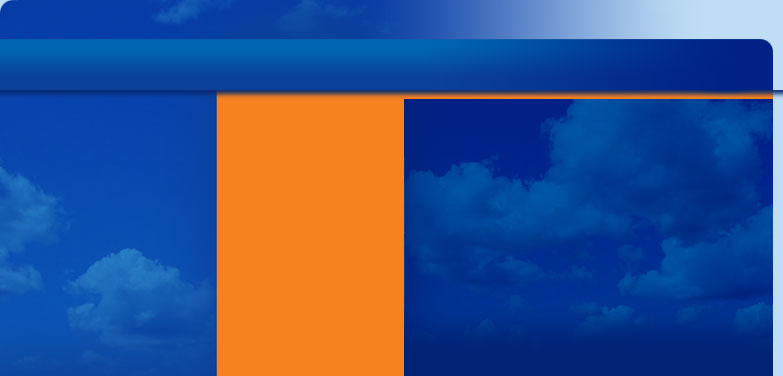 Getting you to achieve your perfect scenario is what we are about.  We understand that you're not just making a financial decision; you're investing in your future.

We will meet and exceed your expectations.

If you are not completely satisfied please let our staff know. 

Thank you,

Fabian Calderon

Principal

Direct Federal Mortgage Inc

About  Us,

Direct Federal Mortgage Inc started when the founder left a well know Wealth Management Company in 2005 and decided to give his clients a higher rate of return on their investments. 

In working with thousands of clients he learned one thing.  People do not want to pay retail for anything. Simply put, people want loans done quickly, with decent pricing.

We help eliminate all the guess work, fraud, and miscommunication by putting something in front of you that makes common sense per the risk level or we shake hands and both move on.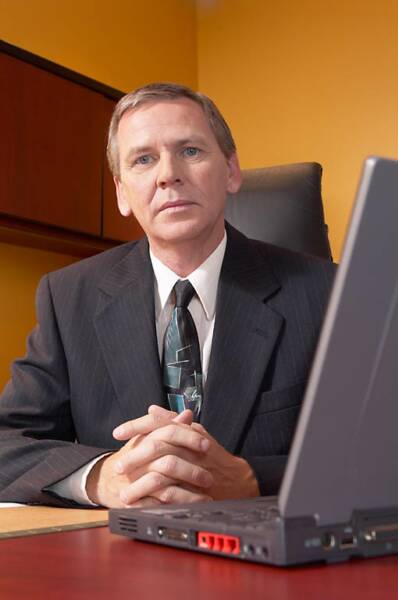 Call Today at (714) 421-4404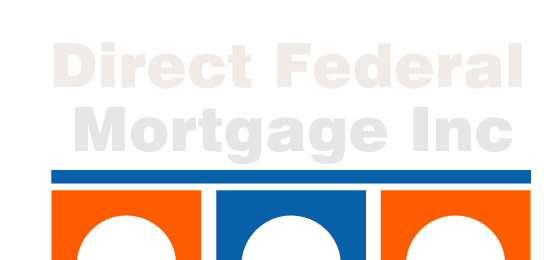 DRE Corporation License  01827992  NMLS ID  248253 All Rights Reserved